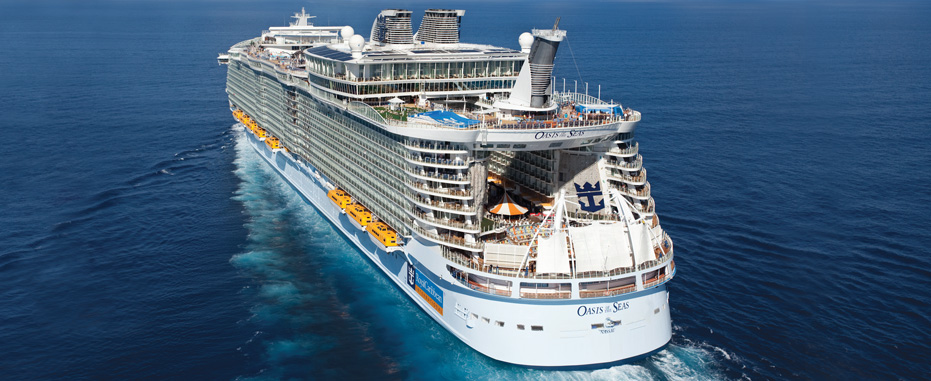 All interested parties agree that Oasis of the Seas passenger Bernardo Elbaz went overboard November 6. How and why is now the point of contention.
Attorneys for the Elbaz family said the man was subject to anti-gay hostility from the crew and that an altercation in his cabin led to the fall
. Royal Caribbean's statement was that a domestic dispute led to Elbaz jumping.
Complicating matters is the
disturbing video of Elbaz clinging to a life boat
after the initial fall from his balcony. In the video someone can be heard yelling: "You don't touch me. Because of you this happened, because I stepped out the door. Let go of me."
If the reports are true that multiple crew members came to the cabin that night, it will be tough to dispute the true nature of the event. Either the crew members' stories will be consistent and point to Elbaz, or one of the crew members will come forward to identify any Royal Caribbean employees who might have physically forced Elbaz off the ship.
Our guess is that regardless of guilt, Royal Caribbean will look to settle. They don't want any negative attention especially as the industry approaches wave season.