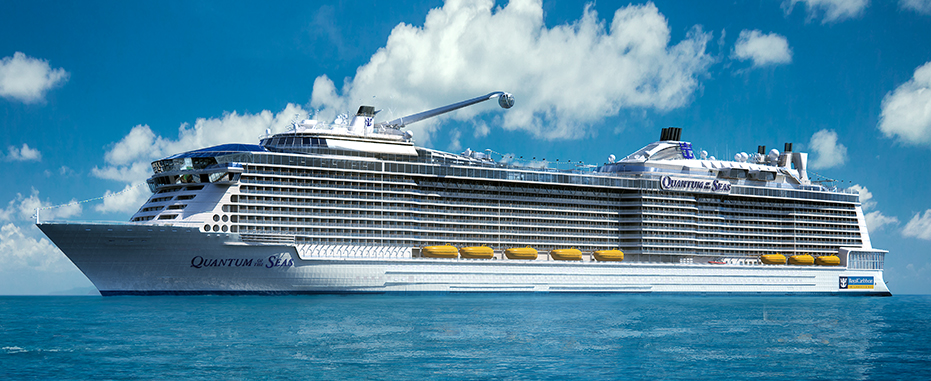 Bigger is better it seems, as
Royal Caribbean ordered another one of their Quantum-class ships
. It will be the fifth is the series and ready in 2020.
Even though the series of ships is new, the popularity justifies another ship. The company did not announce where the ship would be based. However, multiple Quantums are already planned for Asia. It wouldn't be surprising for a third to head into the growing market.
While 2020 seems like a long way off, this is good news for cruise fans. New ships entering the market means new opportunities and new deals.